Thailand – formerly known as Siam – offers a rich landscape full of even richer historic sites to discover, with lush hilly forests, seemingly untouched beaches, and fertile rice fields. Thailand's long history includes the Mon Khmer, who were the first to embrace Buddhism, the 400-year-long kingdom of Ayutthaya, and the reign of the great Taksin. This legacy has left a slew of must-see historic sites. From a plethora of incredible sites, here is our pick of the must-see locations to visit on your Thailand vacation.
1. Ayutthay
 Ayutthaya is also known as the historical city of Thailand. It served as a trading port a way back in the 1350s. Ayutthaya is home to several beautiful Buddhist temples and monasteries. As it has been recognized by UNESCO, there are many sights to see and enjoy. You can visit Ayutthaya's night market, Wat Phra Ram, Wat Phu Khao Thong and more to get indulged in the magnificence of these places.  Book your Thailand tour packages at the best price and make a memorable trip to Thailand!
2. The Grand Palace – Bangkok
One of the spectacular complex buildings and is known as a famous tourist destination in Bangkok. It dates back 150 years and it is considered home to the Thai Kingdom.
  3. Ancient Siam
 4. Temple of the Reclining Buddha
 5. Kanchanaburi War Cemetary
  6. Temple of the Emerald Buddha
 7. Kwai River Bridge
 8. Wat Pratat Doi Suthep
 9. Phra Pathom Chedi
 10. Phanom Rung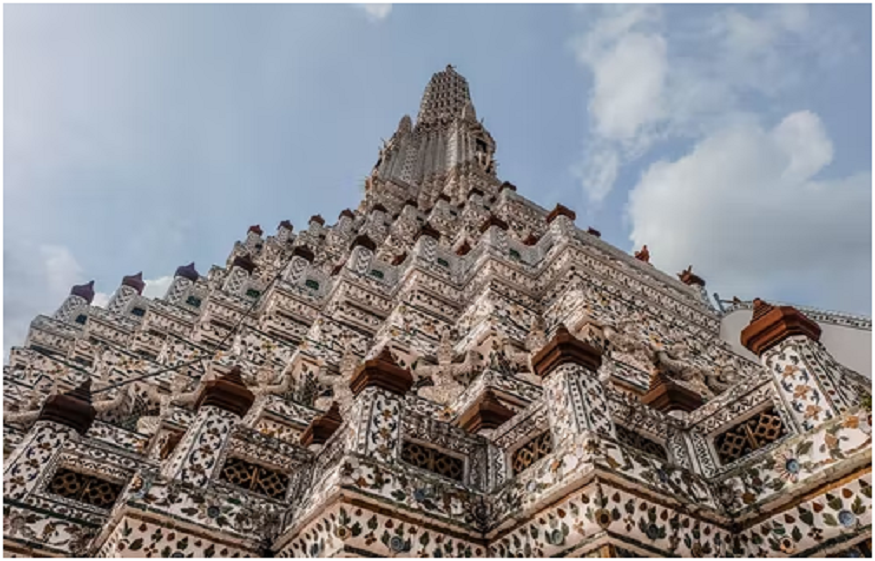 So, what are your views? Pack your bags for an unforgettable trip to Thailand and make merry with your loved ones!